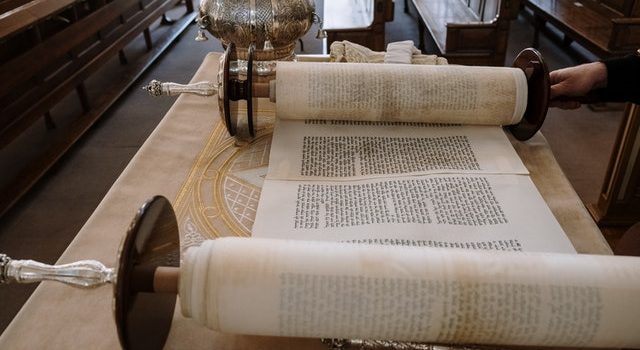 Becoming Eucharist (Family Together) was offered during the height of the pandemic to provide resources for family faith formation based on the Sunday Readings. With the return of many people to their parishes, Catholic Education Ministries will be ending the weekly 'table tent' resource for families.
However, we still want to encourage families to continue their domestic church faith formation. We looked to trustworthy opportunities online, and offer the following as a weekly resource for reflecting on the Sunday Readings. Note: Our Sunday  Visitor updates their readings, reflections and questions each week, so while this page doesn't change, clicking on the links below will bring you to new content.
---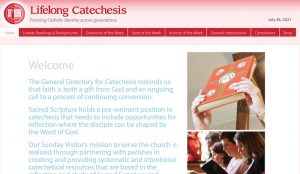 ---
1. Read the Sunday Readings aloud.

---
2. Share reflections on Questions about the Readings, offered for Children, Youth, and Adults.

---
These resources are available in Spanish as well as English.
---
**Note: Check out the tabs for Saints and Activities of the Week too!
---
Additional Resources from USCCB
Daily Readings Calendar:
Audio Reading in English
Video Reflections in English